Corporate Event Venues in London Inspired by Award Season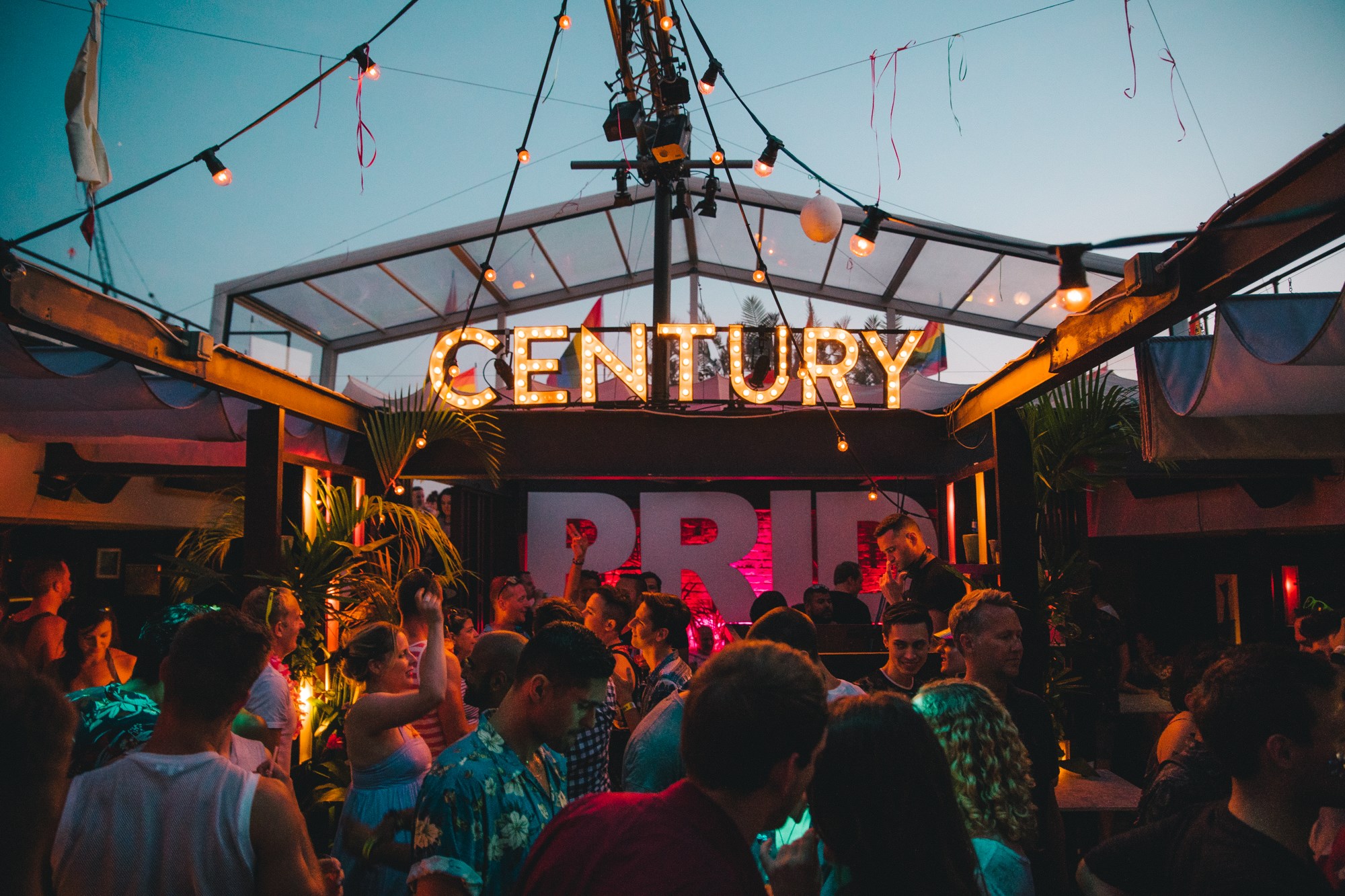 It's award season now with Grammys, SAG, Cesar in February and Academy Awards and Oscars in March right around the corner! While tuning in, one can't help but notice the striking venues they're hosted at – which are fairly large and always decorated to impress.
If you have a corporate event coming up soon, maybe you're feeling a little inspired and want to give your team a glimpse of that glory, and we are right there with you!
Whether you want to host a corporate awards ceremony for your company or industry, or you're hosting a festive black tie gala in London, we've gathered local venues that shine for those particular purposes – spanning everything from historic warehouses to royal museums!
View this post on Instagram
Is there a more glamorous venue than Royal Horticultural Halls? We think not. The exhibition space has witnessed royalty, VIPs, and celebrities for over 100 years. This high-level venue features two halls: Lindley Hall and Lawrence Hall – each breathtakingly magnificent.
The former is a Grade II-listed Edwardian space fully equipped with the latest technology for your conference needs, while the latter is a 1920s Art Deco hall that hosts corporate galas, featuring everything from breakout rooms to high vaulted ceilings and a grand entrance!
GET INFO ON ROYAL HORTICULTURAL HALLS
It isn't every day that you find a venue for London corporate events with 37 superb event spaces, so De Vere Grand Connaught Rooms definitely stands in a different lane, letting you take your pick depending on your needs. Hint: we know its Grand Hall is perfect for galas and huge events!
Other spaces boast the same sophisticated air, though, thanks to the Art Deco architecture, high ceilings, glittering chandeliers, elegant wood panels, and a glass atrium dome. Located five minutes from Covent and Holborn Garden stations, you'll love how accessible and spacious De Vere Grand Connaught is.
GET INFO ON DE VERE GRAND CONNAUGHT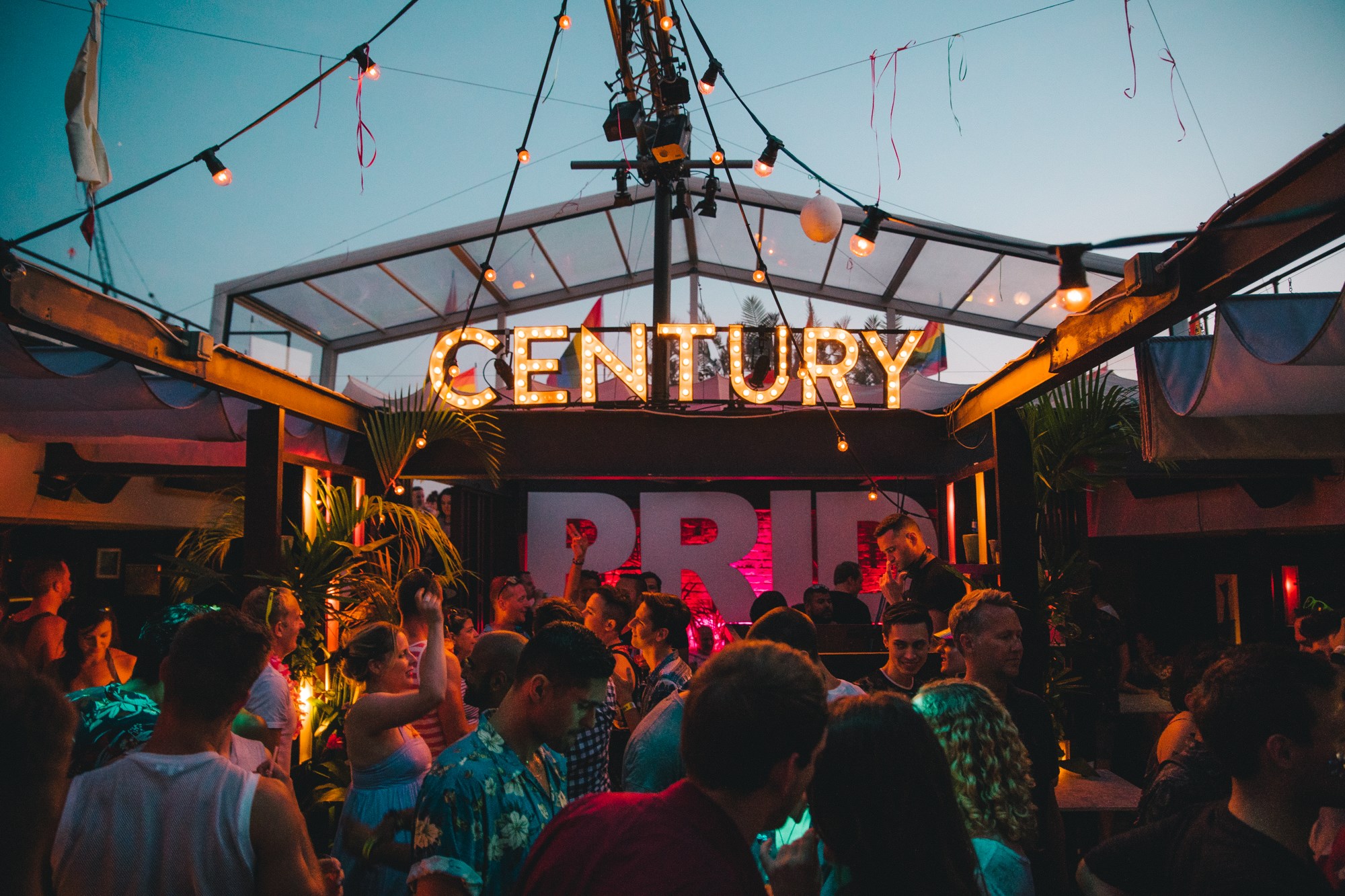 Give your corporate event an upscale feel by hosting it in one of our fave London venues, Century Club. This one shines in being discreet but easy to reach, with it being four minutes from Leicester Square station and Piccadilly Circus station.
Upon arrival, your guests will have the chance to admire the spectacular city skyline views from the cool rooftop terrace. And functionality-wise, all rooms feature super-fast WiFi and the latest AV equipment so that presentations, activities, and even workshops will be absolutely hassle-free.
View this post on Instagram
L'Oscar Hotel, previously a Baroque-style church, is now a boutique hotel that'll add that air of drama, luxury, and excitement to your corporate gala. Picture rich fabrics in jewel tones, glamorous artwork, and elegant terraces.
Don't forget to check out the Baptist, a former chapel and one of the hotel's event spaces that are perfectly sized for glamorous awards ceremonies for VIPs of a small industry crowd.
View this post on Instagram
The Lanesborough is a 1700s mansion-turned-5-star hotel that boasts hand-painted high ceilings, vintage windows and fireplaces, plush furnishing, and stunning art pieces.
We also can't forget the spectacular glass conservatory, Michelin-starred restaurant, and other private rooms featuring state-of-the-art technology for your corporate needs. That's on top of the hotel offering you a picturesque view of Hyde Park, which means easy access to various nearby transport links.
In short, it's a fab find if you're pairing an award-winning occasion with other related events or hosting out-of-town guests.
Arguably the world's greatest museum of applied and decorative arts and design, the Victoria and Albert Museum is a Grade I listed building and one of the most iconic awards night venues in London. We can't even begin to describe the art it encapsulates, including photographs, paintings, jewellery, fashion, and more treasures that date back over 5,000+ years!
If you want a truly innovative event program, schedule an exclusive exhibition viewing to get your teams inspired. The museum provides you with nine different function spaces, including outdoor options.
GET INFO ON VICTORIA AND ALBERT MUSEUM
View this post on Instagram
Who would've guessed this venue housed a fish market as recently as the 1980s?! Long gone are the market vibes. When we visit Old Billingsgate, it makes us marvel at how such an expansive industrial setting can be transformed into a glamorous corporate event venue with the simple addition of the right atmospheric elements to make it all feel intimate.
The venue blends Victorian architecture with contemporary features via exposed bricks, vaulted ceilings, a huge electric projection screen, a 15,000 Lumen projector, and excellent lighting (allowing your corporate event to run smoothly). One of the best perks of this venue is how huge it is, allowing you to host a large gala or awards show with as many as 2,500 guests.
If you want a venue of historic calibre to celebrate your company's rich history, the Honourable Society of Lincoln's Inn dates back to 1422 and has a real old-world secret society type of feel.
It's an extravagant and bold space for hosting a grand gala dinner, awards night, or another corporate event that feels at once intimate and epic. Here, your guests will enjoy the superb dining experience, and you'll relax knowing that a reliable team is taking care of all the finely tuned details.
London is full of many diverse corporate event spaces and options for an awards ceremony. For free expert guidance, contact us to discuss your event.